Canterina — by Frederik Doci

Listen to "Zonja Shkoder"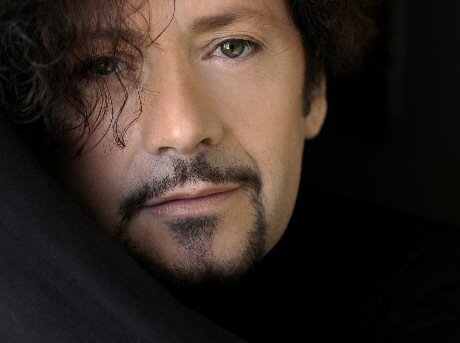 Thank you for the nice coverage of Frederik Doci's new CD Canterina. Feel free to link to our site www.bluenovemberrecords.com. If I could ask you a favor and only use an excerpt of Zonja Shkoder and not the whole song. We are trying to sell downloads of the song and most of the other websites use a one-minute or two-minute clip of the song. Thank you for all your help.

The Official Web Site: [ http://frederikndoci.com/ ]
George A. Gesner
GAG Order Productions/Blue November Records
GAG Orders Amazon Marketplace and Z Shops Store
Penny Lane Building
215 East 24th Street, Suite 221
New York, NY 10010
Blue November Records/GAG Order Productions/Prism Escape Music:
go@gagorder.com
GAG Orders Store: george@gagorder.com
Label Website: www.bluenovemberrecords.com
Amazon Store Website: www.amazon.com/shops/gag_orders
Old Website: www.gagorder.com
WHEN YOU WANT A RHAPSODY INSTEAD OF A RAP CD,
IT'S BLUE NOVEMBER
Blue November Records announces the release of Canterina, the new double CD from international, classical crossover singing artist Frederik Doci. A rhapsody of romance, passion and melody. Also available at Amazon, CD Baby, CDNOW, VirginMega.com, Target.com, Borders.com, Waldenbooks.com and
TowerRecords.com. Digital downloads on sale at I-Tunes, Rhapsody, Napster, eMusic, Musicmatch, Mperia, Audio Lunchbox, CatchMusic.net, Planet Universe, Etherstream and several other sites. Also check out www.lamusica.com.
Check out GAG Order Records artist Jim Barbaro on any of his three solo CDs or alternative country/pop collection, Smashville. For sale on Amazon, Amazon Marketplace and Z Shops, CD Baby, I Tunes, Rhapsody and many of your favorite internet retail and download sites.